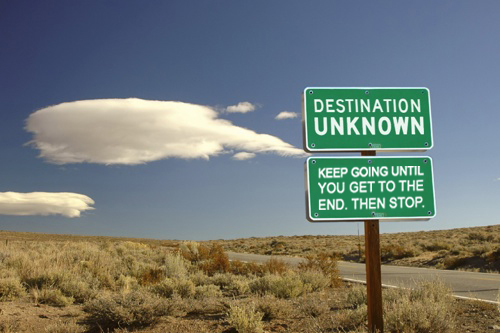 How To Make Writing Your Side Income via iWriter Platform?
How to become successful in an iWriter Platform?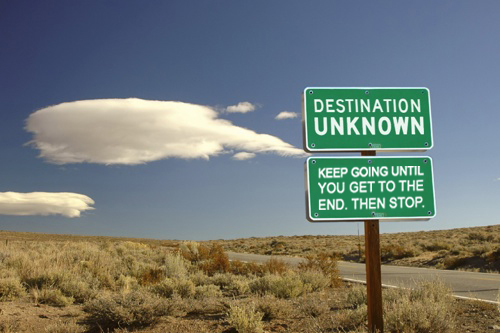 Pic Source: dandalton.me
Yes. From my personal experience, it's just one or two negative reviews, that is all it takes to get your dream of earning money via iWriter collapse.
It is not very difficult to become successful as an article or an ebook writer but at the same time not a very easy task too.
Points to keep in mind while writing for someone in an iWriter Platform:
Do not rush. Start slow and stay steady.
Choose the task as well as the requestor wisely.
Research before you start writing.
Choose the topics in which you are comfortable.
Use the option "contact requestor" and get your questions clarified if there are any.
Grammar and spelling mistakes will do harm to your success in iWriter. Hence, it is better to cross verify before closing a task.
Please write your own and not other people's contents.
Be mindful of what you write and do not use words that are difficult to understand.
Read what you had written at least twice before you hit the submit button to confirm that the users can understand everything you had written.
Do not use the same sentences multiple times.
Use the keywords appropriately based on the special instructions.
It is very normal for the things to go in an unexpected way when it comes to the requestor's comments. Do not get demotivated, instead move on to the next assignment.
Ensure that you provide good content. It is okay if you are providing information about an old idea but what is important is how you present that in your own style.
Make use of bullet points and headings where ever possible when you write an article. It not only gives the user an option to remember what you wrote but also enhances the readability of your article.
Have an introduction, main body conclusion in your article. Consider all the tasks equal irrespective of their pricing.
Do not only look for the tasks which are of higher pricing at least in the initial stages. You would never know that the task which you had ignored because of low pricing might get you 4 or 5 stars. Remember, that rating and the ranking decide your presence in iWriter.
Always leave a note to the requestor. A small note thanking him and also to let him know that you would be glad to fix if the requestor feels that anything has to be corrected and added in your article. This has to be done before you submit the article else you would lose this opportunity to contact the requestor.
Always remember that iWriter is not the only platform to earn money via writing. You can try other platforms which are like an alternative to iWriter.
The Alternatives:
If this is the first time you are hearing about iWriter, then please refer to my article here about it.