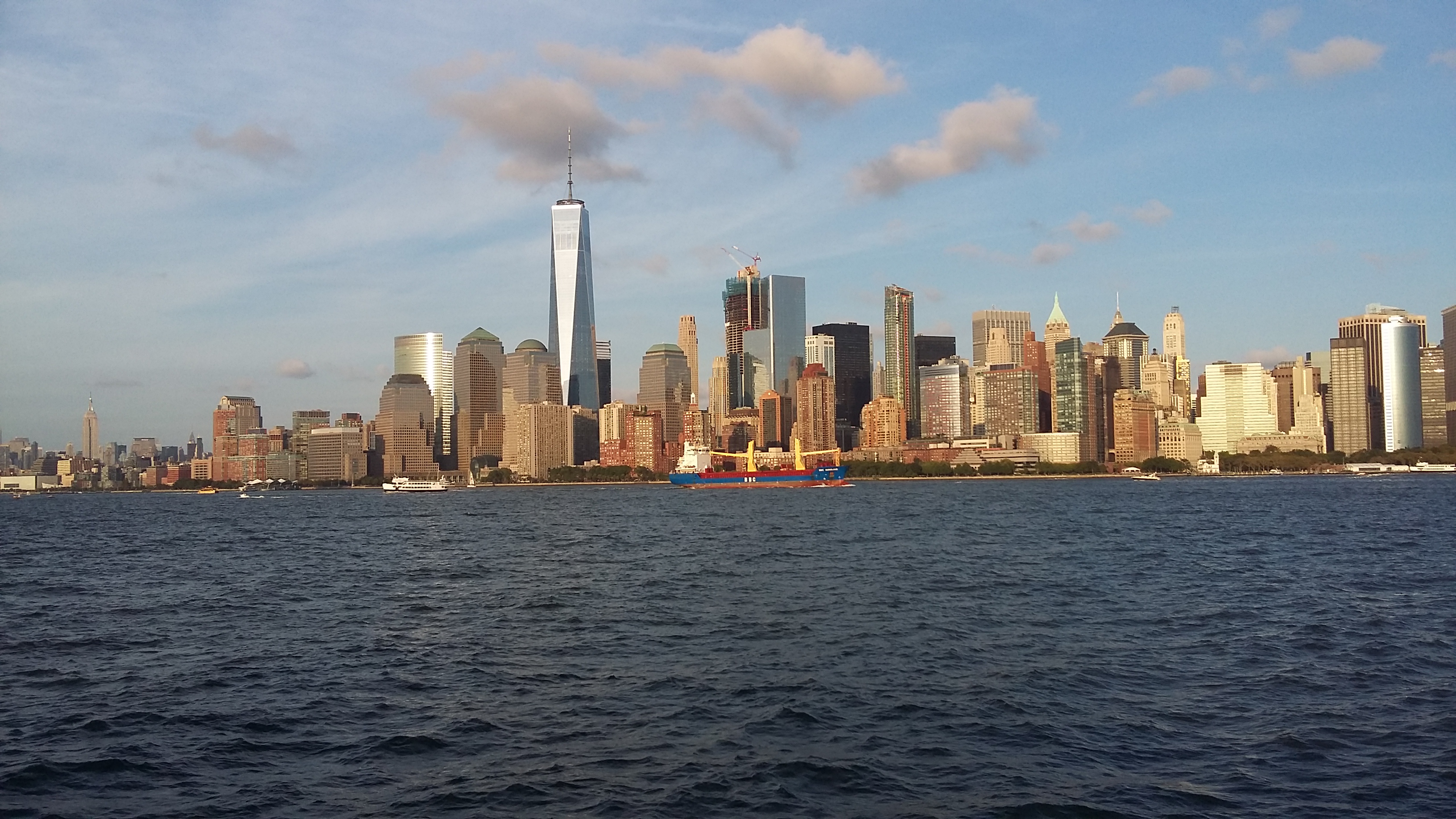 Things to remember while leaving the USA
Leaving the USA (United States of America)?
Leaving the USA – One of the difficult question which is running in the minds of most Indians who lives currently in the USA.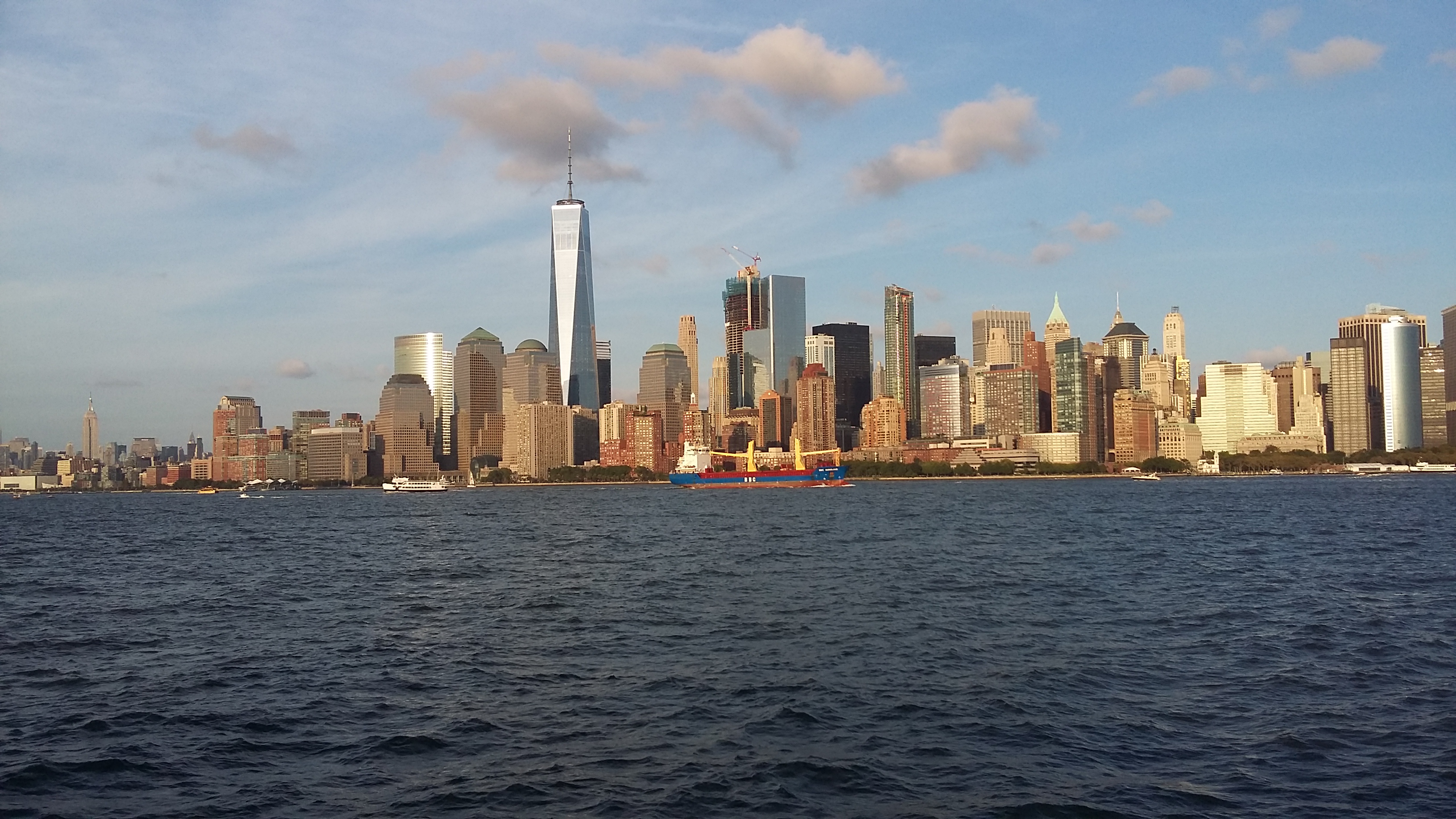 After the recent presidential election, some part of the old immigration rules had been further tweaked to ensure that there is no illegal immigrants entry into the United States of America
.
If we look at it in America's perspective, it is a daring decision taken by the United States of America government for the benefit of their country and its people
.
In my opinion
, there is nothing wrong.
But, what made the things bad are some of the disturbing instances.
Especially, where few Indians
were shot
dead quoting the disruption caused by the immigrants to the jobs of an American as a reason
.
Do the victims played a role on that?
I don't think
so as every country has got immigration rules.
They do have policies to hire skilled workers who do not belong to their country to perform certain tasks based on the need
.
Whatever it may be, but the current situation at the USA had disturbed the minds of many Indians and their family members to a great extent
.
Do you remember, how Tom Hanks of
Cast Away
movie use to feel when he was leaving the
Mamanuca Islands
in Fiji which had provided him shelter and great support
?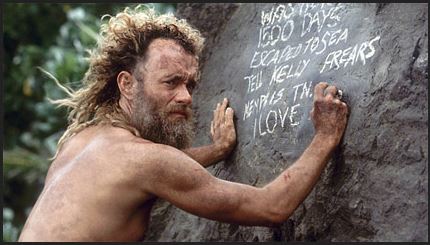 Taking a decision on Leaving the USA which had supported you all these years would be difficult.
But, at times we are in a spot where we need to choose one on top of the other based on our priorities.
For those who had decided Leaving the USA and for those who had to return back due to their visa validity, below are some of the quick points
.
The points to remember before Leaving the USA:
The Priority 1's: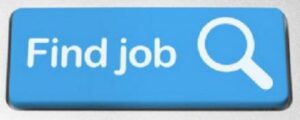 Use your network in India to get into a full-time employment. Working as a contractor in India is also a good option as you would be paid good based on the technology you work. Opportunities in India are good, this is just for your information.

For the Kids: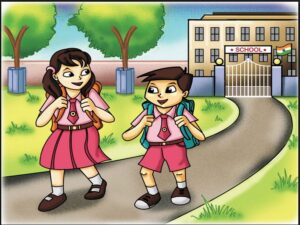 Research on schools in India well in advance, so that your school going kids are feeling comfortable with the syllabus. Do not expect the school to be a replica of how it is there in the USA, you know it better.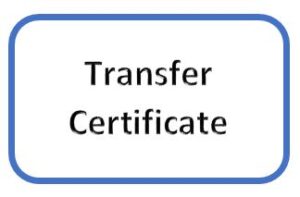 Please inform the school at the USA well in advance. This is a must if you do not want to struggle at the last moment to get the Transfer Certificate and other required documents related to your kids.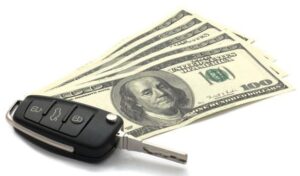 If possible, try to close the loan amount of your car and sell the vehicle to an auto dealer. Speak to an auto dealer/banker to negotiate on the yet to pay EMI's for your car if you cannot close the whole amount.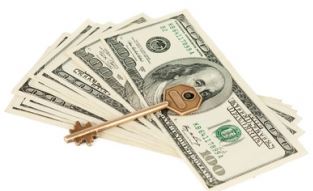 If you have got your own house there in the USA then, look for options so that you can rent it out. But, research more on how to handle things if you do not have a reliable friend out there. Especially the legal things. The other option is to sell the property.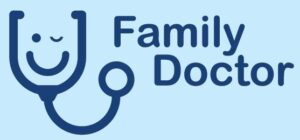 Speak to your family doctor. Discuss if any ailments and also get a statement referring to those things. Specifically, to the things which you and your family members are allergic to. The medical history would help a lot in India when you switch to a new doctor.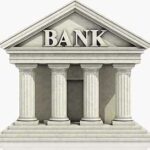 Talk to your banker. Get to know about the charges if you would like to keep at least one of your account active for a while after moving back. If possible, try to shut down those many accounts and have one alone in the active state. Please inform the banker that you would be using your USA based credit card in India. That way they won't block it when they find any transactions made out of the country.
The Priority 2's: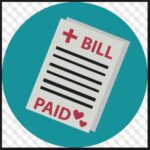 Do close if you have got any pending medical bills which you need to pay.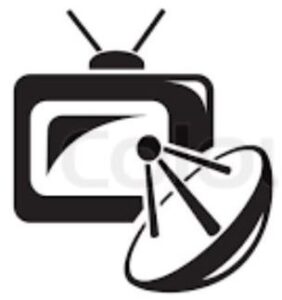 Ensure that you speak to your Internet Service Provider, Cable Service Provider and the video streaming or regional channel telecasting company which you had subscribed for to close the account. Failing to do so, would lead to an auto detection of dollars from your credit/debit card. This happens even when there is no usage.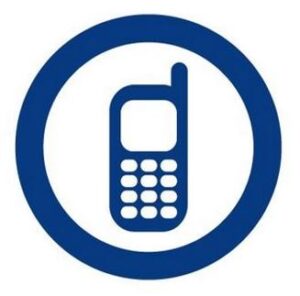 Speak to your mobile network service provider and get your postpaid connection disconnected. To put it in safe custody for a while is also an option.
Get your cell phone unlocked from the provider. That way you can make use of the cell phone when you are in India. Check whether your device would support the frequency bands of India.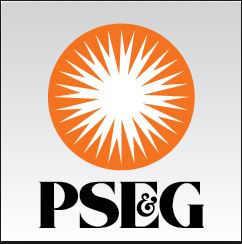 Access your PSEG account and request to stop your electricity and gas connection. This you can also handle when you are on the way to the airport.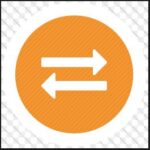 Return those recently bought stuff from Costco back if they are still eligible for a return.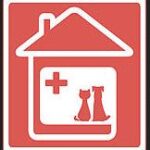 Speak to your Pet doctor to confirm that your pet companion can withstand the weather of India.
If difficult, leave your pets in the USA in safe hands so that your pet animal is at least alive. If your pet can withstand the weather, then research on how to get your pet animal shipped safely.
The Priority 3's:

Register to a mobile wallet app like paytm and get some money loaded into it. When you arrive at India, you would need that wallet to pay for your cab charges. By this, you can avoid running in search of an ATM.

Try to recollect those subscriptions for which you had paid already and stop them. Doing that will help you to avoid auto debits from your account.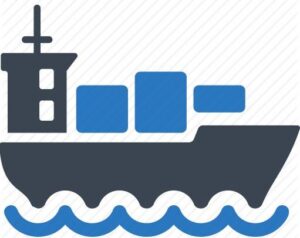 Got a huge volume of things which you can't leave behind? Research about the affordable packer and mover who can get your things moved. Do not forget to check your company policy if you are at onsite through your Indian employer. Some of the tier 1 companies take care of the shipping expenses if you are at onsite for more than a certain number of years.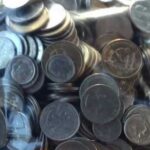 Gather all those cent's and quarter's coins. Get them converted to a bill using the coin vending machine which can are available at the Walmart. Remember, if you are carrying it to India you won't be able to get those coins exchanged to INR.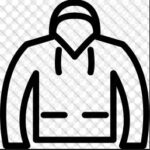 Do not carry all those winter jackets and novels back to India unless there is a need so that you can reduce your luggage.

The Must Do: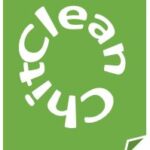 Ensure that you are Leaving the USA with a clean chit.
Keep Smiling and Be Thankful.