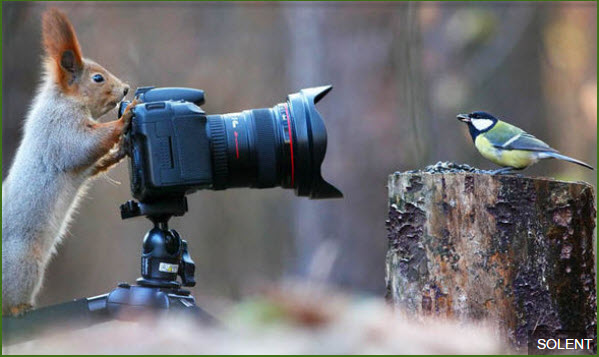 Planning to buy a DSLR / SLR Camera? For What?
Are you sure that you wanted to buy a DSLR / SLR Camera?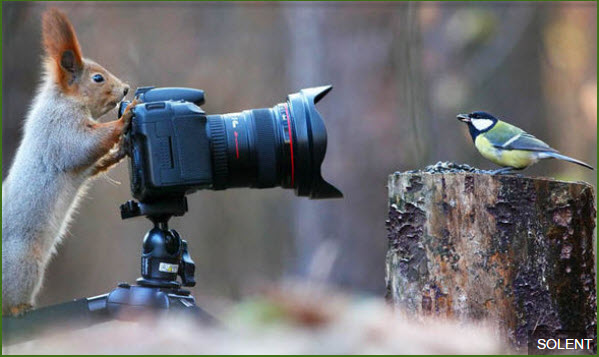 Image Source: express.co.uk 
I see a lot of people around me invest on purchasing a Digital Single-Lens Reflex (DSLR) or a Single-Lens Reflex (SLR) Camera. That is as soon as they realize that they wanted to take photography as one of their Hobby. It is a good thing to learn new skills as we do not know when the newly learned skill would come to save us.
I have seen people whose hobbies have become their full-time profession. So, anything good we learn will help us in the long run precisely until we rest in peace. At the same time, anything bad we get to know will help us skip it in our life.
You might find your friend look awesome when they hang around a gathering with their camera around their neck clicking snaps. That is agreeable to some extent as that makes them stand out of the crowd. But, at the same time, it does not mean that everyone who got tempted and purchased a DSLR camera do justice for the investment they had made.
The Fact:
My point here is to reiterate that investing on an expensive DSLR camera just because it is a trend or because your friend owns it is not wise.
I am not here to demotivate anyone. But, I suggest all think whether you want that expensive camera to be in your hand just to capture photographs of relatives and friends or otherwise.
Remember, when you do not fall in love with your hobby then it is difficult. It will not be convincing for you to see your investment lying in a corner of a bookshelf with no usage. Not only for you but for your close ones too.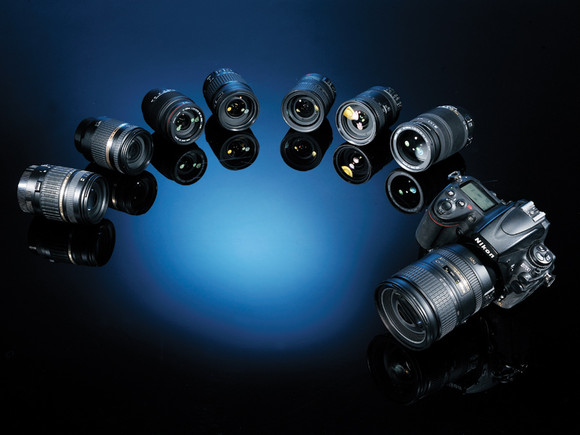 Pic Source – computerstechworld
The Questions Based On My Understanding:
Here is my version of questions which we need to ask ourselves before investing money on an expensive DSLR or SLR camera.
Have you tried to take photographs from your mobile phone camera? If so, how do they look? Do you see a difference?
What are your friends and family members honest opinion about the snaps you had captured?
– Sometimes genuine answers hurt. But, it is a good thing as it would give an option for us to reconsider and gauge our decision.
Are you planning to learn photography and wanted to pursue the skill deep to make it as your full-time profession by any chance?
– Photography is no longer a profession just to take a photograph of people and placing them in an album. It is all about how creative you are and how you present someone's picture in a way they feel good.
– Even if you don't travel much – would you be able to offer your camera to your friend or relatives if asked when they go for a trip?
Are you able to justify the above questions with your answers?
Awesome – I would say just grab the hot deal you find it online after researching about that model deeply.
If you are unable to justify, then stay cool. Do not be in a hurry, just give it some more time and reconsider. Learn better with a cell phone camera and make yourself comfortable on the skill. You can purchase a better SLR camera in a while in fact with advanced configuration and latest techniques.
What is the point in going for a bigger camera when we all know that the camera configuration in the mobile handsets of today's market is already equivalent to the bulky SLR cameras?
I have my friends who own DSLR camera and rock our groups with their great captures. But at the same time, I do also have got friends who own a good configuration cell phone (for example, an iPhone, OnePlus T) through which they take stunning photographs. As I said earlier, it is all on how creative we are.
Below is a capture by one of my friend named Inba using his mobile handset Oneplus T. The place captured on this snap is a familiar place to me but I have not seen it this different and good looking. The below-shown capture is the best example of what happens when our creativity merges with the technology.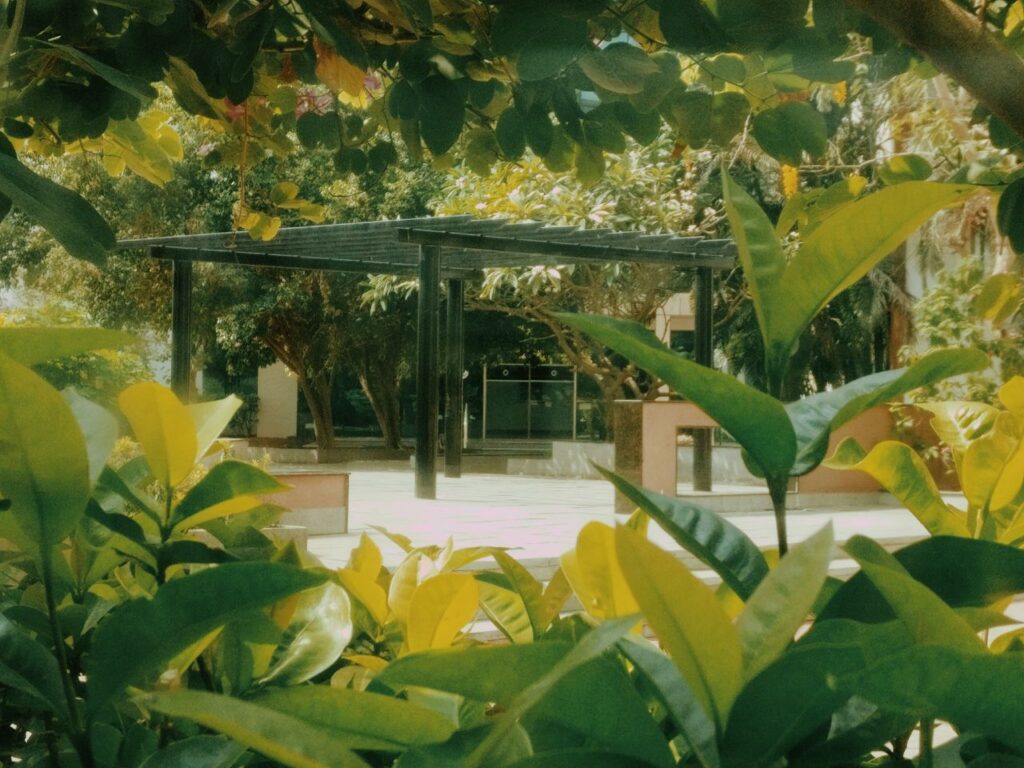 Image Credit: Inbaselvan
It is true that nothing in this world is good or bad. It is all in the way how we look at it.
Own A Camera Already?
If you already own a camera and working on your photography skills then keep rocking and do not stop.
Think about the below-mentioned points,
How can you make your photography skills more than a hobby? showcase your talent to the world and monetize your captures.
How to showcase your talent to the world?
How to monetize your captures? You need some motivation in terms of Money as well Pal.
Stay Tuned for my forthcoming post on how to turn your photography hobby as one of your side hustle.
Meet you shortly through my Thoughts… Take Care.