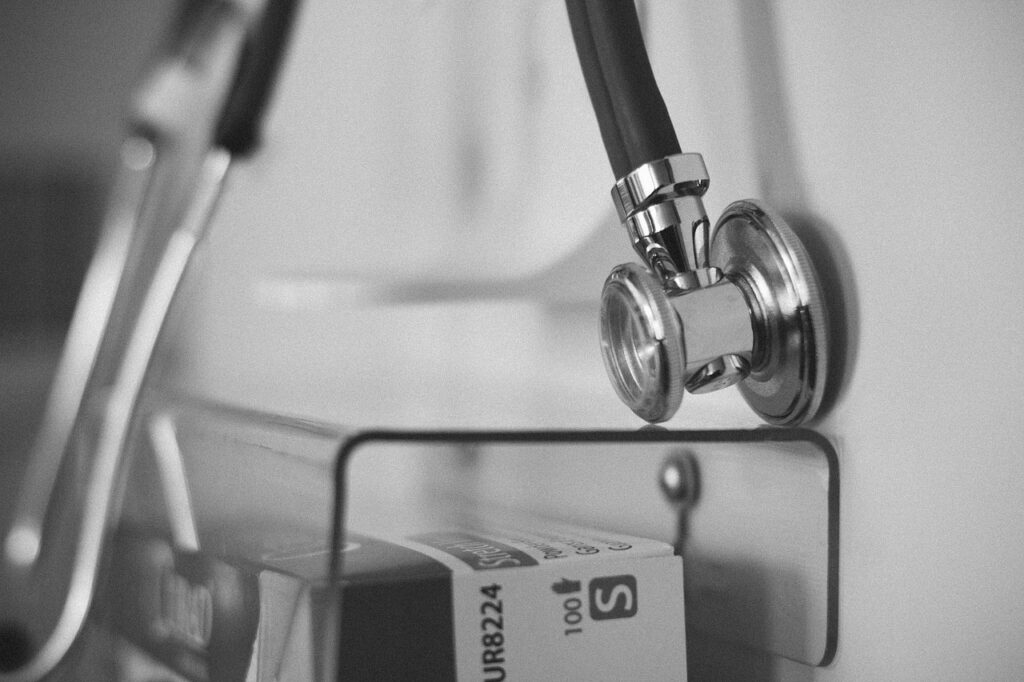 It May Cost You More If You Fail To Have These Medicinal Plants?
Medicinal Plants Are Everywhere
Hope you had liked the previous article where we had covered some of the medicinal plants that we had forgotten. Below you can find the remaining plants from the list I had. Hope you would find this article informative too.

6. Mint
Image Credit: migardener
Mint falls under the shrub variety and can be grown in a small space. It is an excellent medicine for indigestion in kids and stomach related problems. These are highly aromatic hence by smelling it we can tackle vomiting sensation. A great mouth freshener that is used almost in every chewing gums and freshener candies.
For The Kids & Adults
It is best to include Mint leaves in a regular diet or to lemonade to gain a lot of energy. Chewing mint leaves instead of an expensive sugary gum from the grocery store would surely help not just the throat but also our wallets.
7. Ginger
Image Credit: 123RF
The Spicy herb that takes more time to grow when compared to the other medicinal plants mentioned in this article. It grows beneath the soil slowly but its uses are limitless. A quick remedy for nausea and indigestion issues. Some people drink ginger water on an empty stomach to overcome stomach related problems.
For The Kids & Adults
You can prepare ginger candy at home and send it with your kid's lunch box compartment. Adults can consider taking ginger coffee or tea as it is much healthier.
8. Methi
Image Credit: Chezshuchi
Also known as Fenugreek, a staple diet in any Indian household. It can be grown even in small cups and these seeds are readily available in any kitchen. Takes only about two weeks to grow as the plant is very tiny. It treats inflammation and ulcers on the stomach and intestines.
For The Kids & Adults
Promotes weight gain in lean children. Drinking methi seeds immersed in water overnight is good for adults who are suffering from hair loss, struggling with weight loss, and want to control Diabetes. Fenugreek is a good source of antioxidants and fiber that helps in flushing out the toxins from the body.
9. Sabja / Sweet Basil Seeds (aka) Thiruneetru Pachilai in Tamil
Image Credit: Webdunia Tamil
This medicinal plant is power-packed with a lot of nutrients that can be easily grown in our homes. Immersed overnight in water will make the seeds somewhat similar to a jelly. Drinking fluids with these jelly seeds in an empty stomach would play a great role in keeping the body cool and to reduce acidity.
For Kids
Kids would love to have these seeds when served to them through cold desserts and rose milk or similar drinks.
For Adults
These jelly seeds help to control the sugar levels in our body besides taking care of the heartburn and stomach related issues like constipation, bloating, and piles.
10. Black Night Shade / Sun Berry (aka) Manathakkali Keerai in Tamil
Image Credit: MG NATURALS
This is another medicinal plant that can be easily maintained in a flower pot or similar. The greens of this medicinal plant are highly utilized in India for curing stomach and mouth ulcers naturally. It can be consumed by the people who are suffering from Tuberculosis.
For Kids
Kids would love to eat these berries as they taste sweet. For kids with stomach ulcers and boils or blisters in the mouth, we can give some of these tiny homegrown berries for them to eat.
For Adults
Good for the women who are dealing with infertility issues and good for men to increase the sperm count.
11. Lemongrass
Image Credit: The Home Depot
Like Aloe vera, Lemongrass plants are also trending nowadays due to its medicinal value. A plant the can grow wide and make you think about finding a spot for relocating it. This aromatic leaves have got great fragrance and can be used to control Nausea. These medicinal plants are also being used in the preparation of air fresheners and insect repellent nowadays. It also treats stomach pain, high fever, sore throat, and also good for nerves.
For The Kids & Adults
Tea made of lemongrass is known to help reduce anxiety issues, cholesterol, boosting oral health, and also in increasing the red blood cell count.
What If You Have Space To Accommodate A Medicinal Plants?
We have seen above some of the precious but ignored medicinal plants that are ignored and forgotten by us in recent times. These are not the only ones as there are a lot more that can be easily grown in the flower pots available at home.
In case if you are living in an individual house or an apartment with enough space for planting larger plants then you can consider the below plant as well. Kindly note that these medicinal plants are from Indian origin but can grow outside India as well.
12. Hibiscus
Image Credit: Thotslingo
Hibiscus, one among the medicinal plants that grow much bigger, taller, and wider when compared to all the ones we had discussed above. This is a flowering plant that is very appealing in its looks. You can start this plant in a flower pot in the early stages but soon would have to relocate these medicinal plants to a different spot as they grow.
For The Kids & Adults
The leaves and flowers are very healthy for hair and skin in children. Instead of using shampoo and soaps, it is better to grind these leaves or make a powder out of it and use it. Apply pulp from the leaves to the skin to heal wounds. Hibiscus tea can also heal stomach problems and reduce obesity in young children. One can consume this tea also to treat constipation, cancer, liver disease, and the symptoms related to cold.
There are few more plants like Lavender, Calendula, Rosemary, Ashwagandha, etc which are not suitable for all the regions as they depend on the weather conditions as well. These plants have not been covered in this article as well as in the previous article. Maybe, I would try to cover them soon.
Edit 9/3/2020: Besides, you might like this post here and the one here where I had shared knowledge about First Aid that the parents need to be aware of.
Save And Plant Trees – For A Better Future.
REFERENCES
https://www.ncbi.nlm.nih.gov/pubmed/23500775
https://nurserylive.com/32-medicinal-plants-to-keep-at-your-home-always
https://food.ndtv.com/food-drinks/fenugreek-water-benefits-5-reasons-to-drink-this-up-every-morning-1755913