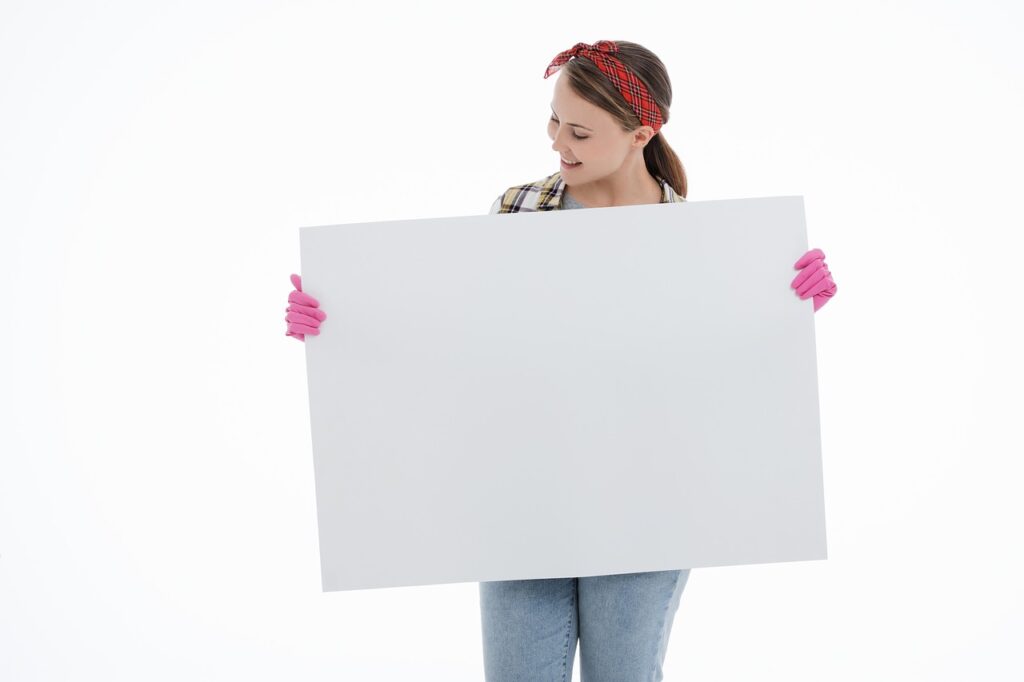 How To Start Print On Demand Business? Monetize Your Art Skill.
It Is Easy Than You Think
I hope you will find a connection between this topic and the previous blog posts on How To Start T-Shirt Design Business From Home? & Got A T-Shirt Designer In You? Try Merch by Amazon. Yes, I am not yet done sharing my knowledge on the t-shirt design business niche. Let me help you understand what is POD and How To Start Print On Demand Business?
What Is A Print On Demand Business?
As the name implies, it is a process where companies do not start work until they get an order. For example, in t-shirt designing, a seller will share a photo of a t-shirt with a design on their website but will not have it immediately for shipping. They print the t-shirt only after receiving an order for that particular design. This is the same process that goes with book printing, Coffee Mugs printing, etc.
The Steps Involved In POD Business
How To Start Print On Demand Business? Dan asked Manu who is already showcasing his artwork to the world and making money.
When Manu responded back with the steps involved, Dan realized how much time he had wasted thinking there is a major process involved and will require more time to start. When in doubt, ask help.
Here is the response from Manu:
Choose a specific area (Niche) that you are interested in. If you are thinking of some new niche, then select the area and products for which the craze had never gone down among people. For example, t-shirt, Mugs, Decals, etc.
Get your designs ready and it is also good to have a website ready to run your store.
As the designs are already ready, the next step is to identify who is going to be your print service provider.
Add all your designs and products to your web store.
You are almost done with respect to logistics and basic requirements. However, the answer to Dan's question How To Start Print On Demand Business is not 100 percent answered.
Promotions – Steve Jobs said that "People don't know what they want until you show it to them". So, you need to show people what you have got first. Increase your online presence meaning promote your store and product on social media sites.
Learn and Learn. It is a continuous process. Experiment by running various attractive offers in parallel ensure not to burn your wallet too. Understand the customer's sentiments and improvise your products based on the feedback.
Dan realized how valuable the information shared by Manu was and felt grateful.
The POD Business Platforms
Like Merch by Amazon and Teespring, we have got similar other platforms online to monetize your artistic skill. Let us enhance your knowledge about the remaining available platforms where you can start your design business without spending a penny.
If you are reading this post on "How to start print on demand business?" for the first time, I urge you to also read the post where other platforms covered earlier. You need not have your own website to sell your artworks in some of the platforms mentioned below.
If your wish is to only be a designer, then you can ignore setting up a website and a store for your own. You can choose how active you want to be in the design business by opting for the one that you think is right for you.
8. Shopify
Let me put it this way. Isabel runs a t-shirt business offline. But, due to the current COVID situation and due to multiple lockdowns, the t-shirt sales are marching to the rock bottom. However, the quality of t-shirts sold by Isabel is way ahead than its competitors but not very well known to the outside world as a valuable Brand.
You may be in different lines of business but if you think you are in a similar situation as Isabel then you should consider Shopify to give your brand the required traction online. This comes with a free trial and if you like to continue further then pricing is involved.
9. CafePress
Here is CafePress which is also a print on demand platform that appreciates creativity in people by printing them on t-shirts, masks, wall arts, custom decals, and posters. They believe in creating human connections through designs. Best experiences shared here and here for your reference.
10. threadless
With the Artist Shop page in threadless, which is an online community for the artists, one can exhibit their design and arts to take it to the next level of monetizing it. Create your design and spread the word, that is what is required from a user. Learn more from your seniors here and also here.
The process of selling your artwork on more than 90 products via your own store through threadless is pretty straightforward.
11. shirtee
Shirtee is one other platform for artistic people to sell designs at no charges and free of risk.
Starting from t-shirts printed with stickers depicting Mom & Dad, you will witness a wide range of commendable artworks for most of the niches.
12. designbyhumans
I feel that this name has got some real Human touch in it. The name explains what is in there for the viewers and artists, isn't it?
Apply as a store owner once you have a minimum of 10 printable designs for selling via designbyhumans. Post-approval, your store will be activated and you are all set to start your Business. You can some good details here. Hope you read the sentence "Double your Royalties" in the above screenshot.
13. spreadshirt
Be it you want to start your own virtual store or just want to sell your designs on the existing marketplace, Spreadshirt may be one option that you cannot ignore. Free Free and it is Always Free but that does not mean that you should blindly get into it without learning about it. Check here to learn some more details.
How about linking this with your Spotify account too? Why not give it a shot?
What Can You Do Now?
Register yourself on these print on demand business platforms as well as the ones that I had covered in the previous blog post.
Start reading their terms and conditions before jumping into it though you know that these platforms do not charge you a penny to sell your designs through them.
Once you are comfortable with the policies and got a clear understanding of the royalties that you are entitled to, do upload your artwork for them to approve.
In parallel, do learn more about how to be successful in these print on demand business portals.
Post-approval, ensure to stay active online especially on social media to learn more about the latest trends and tweak your design thinking in line with it.
Your active status in social networking sites would really help you share your design and attract the crowd and make them your customer.
Understand the Pros & Cons and share that knowledge with beginners so that they learn from your experiences.
Share your thoughts and comments using the comments section below.